Home Groups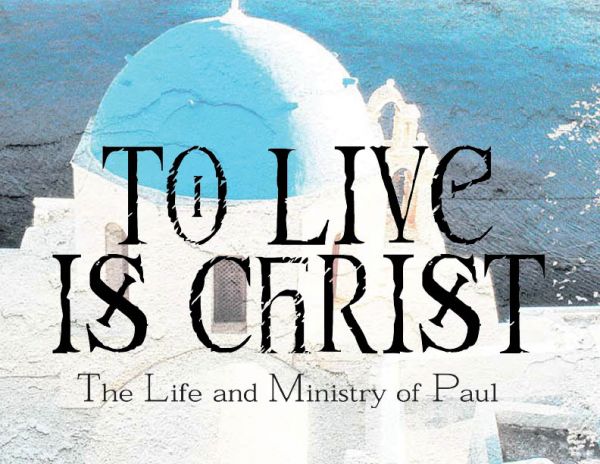 Home Groups and Small Groups

In Small Groups, we grow together, minister and serve together, play together, pray together, fail together, cry and laugh together and become victorious together.
It's a place to develop meaningful relationships, be in an environment of discipling and nurturing, have a testing ground to develop leadership skills, and a place to hold each other accountable to God, as we provide a safe place for people to know God in a deeper way and be known by others in the group.
Small Groups offer a safe place to connect with other believers in fellowship. Our purpose is simple - to grow in our understanding of God and our role in His plan for our life. It is our firm belief that life change happens best in community. We believe that when people gather in groups with a shared mission to pursue God, to love one another, and to serve others- God tends to show up and do amazing things!
There are many types of groups, and room for more ideas. There are Bible Study Groups, Men's Groups, Women's Groups, Interest Groups, Marriage Groups and Events, and topical studies.
---
Small Groups - Women - Men - Home - 8 ATE and more!
8 ATE GROUPS - Gather, Eat, Rotate, Repeat

8 ATE groups are Granite Creek's way to get connected, meet some people and enjoy a meal together. 8 people gather for dinner, in a home, a park or a restaurant. The group meets 4 times over 4 months, rotating "host" homes. "Host" provides main dish and drinks, others bring side dish, salad, or dessert. Sign up on the Connect Card and drop in the offering on Sunday, or email Pastor Janie, janie@granitecreek.org.

If you are interested in hosting, leading or just attending a small group, 8 ATE Group or Home Group, contact Pastor Janie at the church office, (909) 625-4455 or email Janie@granitecreek.org.

Here are some of our open home groups, call for directions:

Claremont Bible Study, Tuesdays, 7pm, Ed & Deborah Powlesson, (909) 625-3824
Claremont Writer's Group, Steve Sjogren, stevesjogren@mac.com, (813) 300-5207
Claremont Bicycling, Janie Sjogren, (813) 817-4509, janie@granitecreek.org
Men's Groups meet at many locations around the area. Go to the Men's Ministry page for a list of groups, click here.

Women's Tuesday Night Bible Study, Unglued, 7:00 - 8:30 am. Click here for more Women's events.

Women's Bible Study, Fridays, 9:15 - 11:15 am, led by Dana. They are going through a Beth Moore Bible Study, To Live is Christ, the Life and Ministry of Paul. Book is $15. Sorry no childcare available.
Granite Creek Moms Group, 1st & 3rd Fridays, 9:30 - 11:30 am. Moms! Come and get encouraged with discussion, inspiration and learning something new. The kids will have their own fun in the Preschool Rooms. Please let the teachers know of any allergies we need to be aware of. YES WE HAVE CHILDCARE!

Join the FaceBook group called "Granite Creek Moms" to hear about upcoming events and off-site excursions.

---

GCCC= meets at Granite Creek Community Church

Click here to see the full Granite Creek calendar.
Pastor Janie Sjogren works with Small Groups & Community Development at Granite Creek. For over 30 years, Janie and her husband, Steve, have been involved with church planting, training and encouraging outward-focused churches, with a strong emphasis on small groups, relationship building, and showing God's love in practical ways to all kinds of people.
Janie has a passion for every person stepping into all that God has for them, and sees life-giving churches such as Granite Creek to be a vital part of that process.
Contact Janie for more small group info at Janie@granitecreek.org or at the church office, (909) 625-4455, Tues-Friday.